COVID 19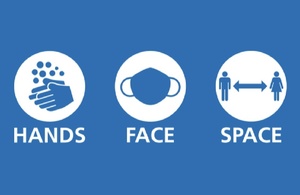 Please check our  Drinkstone Together page where we'll be posting official guidance as it is made available to us to help the community through this difficult time. You can also access this new page from the side bar menu. 
---
Our website contains information about how we conduct our business and what we do. Browse the site using the side menu to find whatever you are looking for.
The Parish Council meetings in 2021/22 are at 8 pm on the following dates in the village hall;  Monday 7th June 2021, Monday 2nd August 2021, Monday 4th October 2021, Monday 6th December 2021, Monday 10th January 2022, Monday 7th March 2022.
Council meetings are open to all parishioners and we, the councillors, welcome your views and input to our discussions. 
If you need to contact the Parish Council for any reason please email the Parish Clerk drinkstoneclerk@gmail.com